Striking a good balance in the RPM series, the RPM 2 and RPM 2S coming as a combo jointly present full-fledged technology with excellent visual sensation. RPM 2 has a built-in 2000mAh capacity while RPM 2S uses an external 18650 battery, and both of which are capable of up to 80 watts. RPM 2/ RPM 2S comes standard with two pods and two mesh coils, specially designed for DL and MTL vaping styles. Not only that, the combo features an unprecedented 7ml e-liquid capacity, a firing speed of 0.001s and a stable Type-C, bringing vape to a new high level. Innovation keeps changing the vaping experience!
6 COLORS AVAILABLE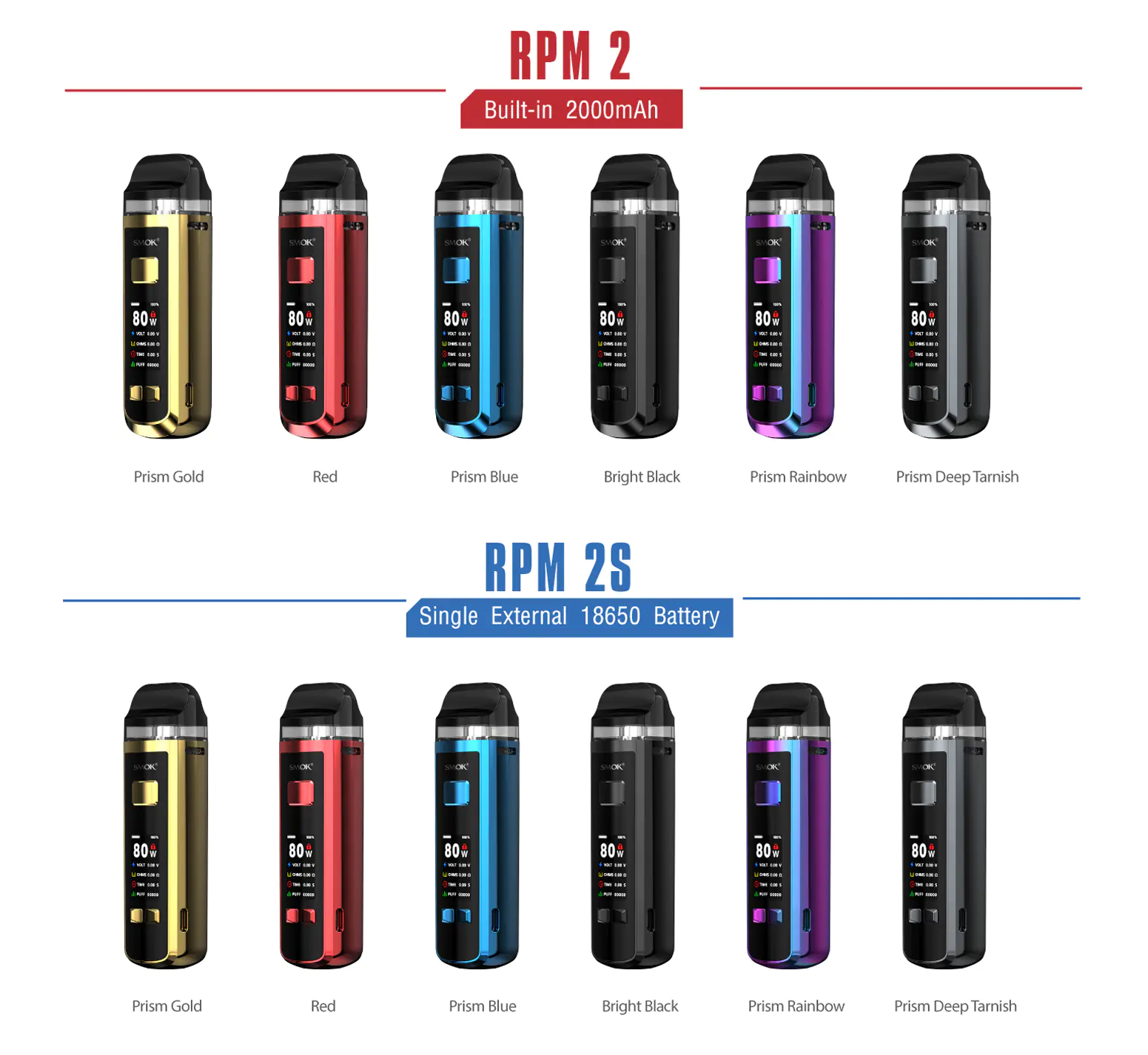 THE KIT INCLUDES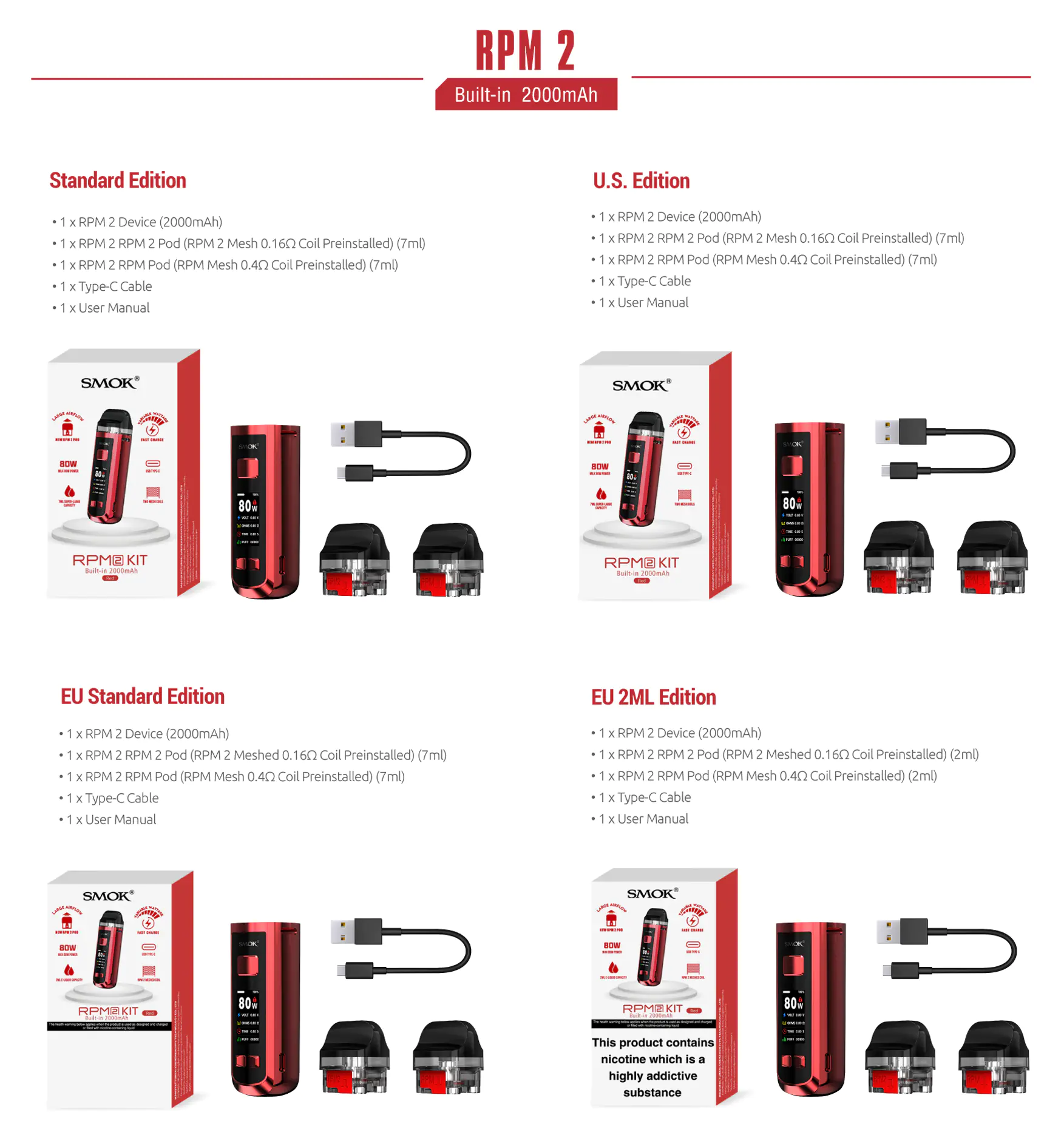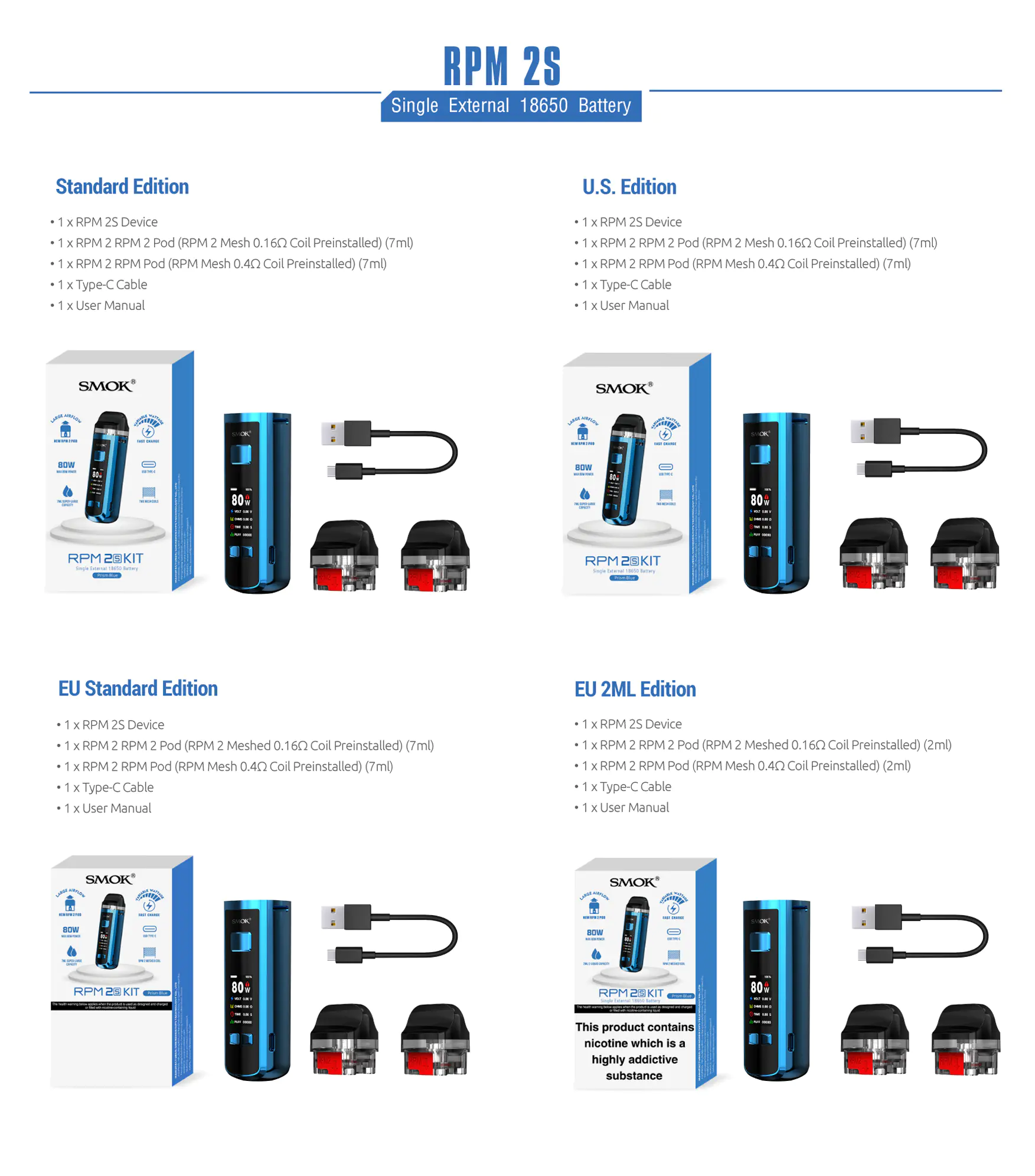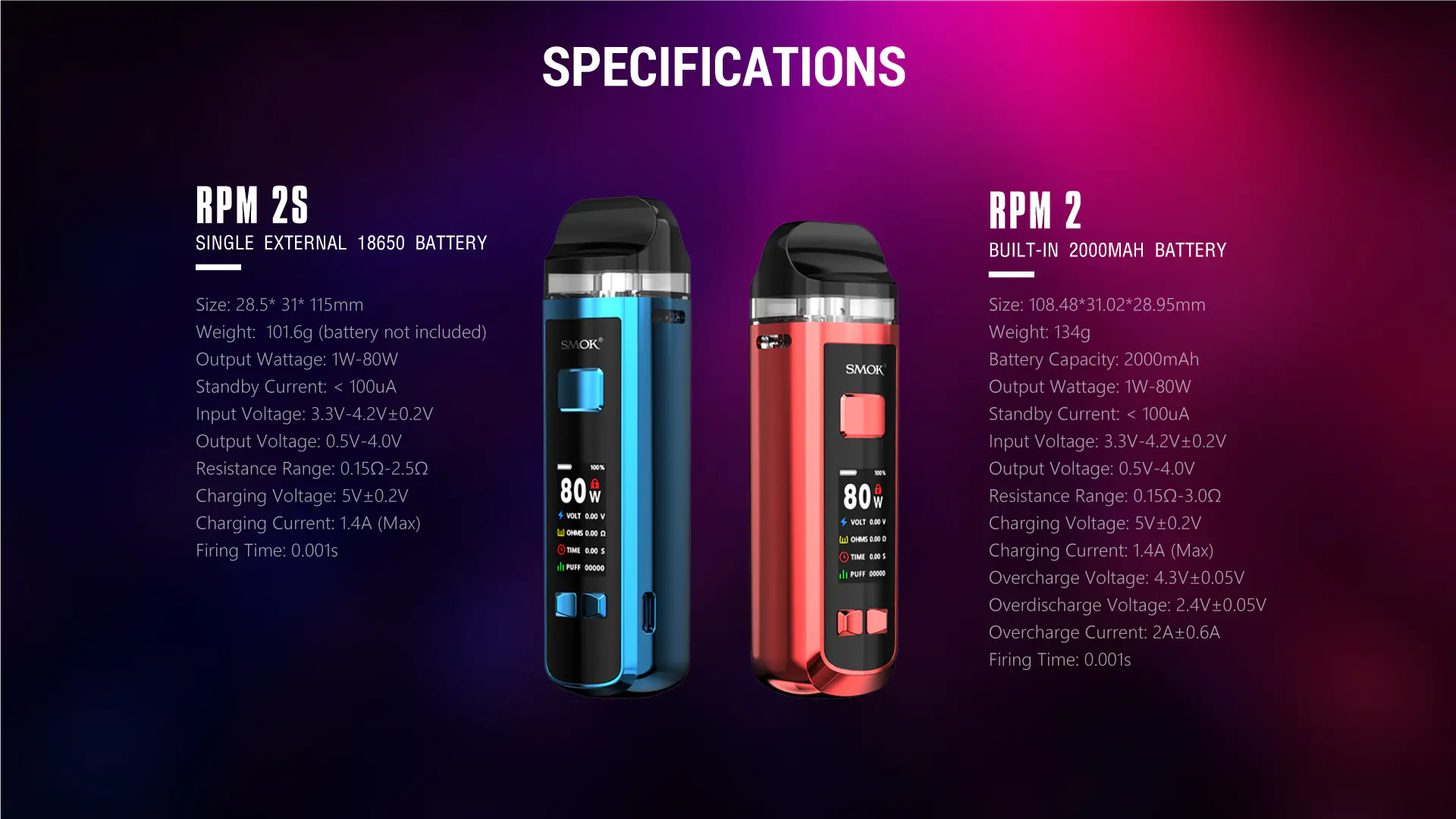 DESIGNED FOR THE BETTER
Each panel is meticulously crafted to perfectly show our design philosophy of always seeking a balance between art and performance.
The solid coloron the front and fluid patterns on the back reflect the fantasy of nature with vitality shining from the inside out. Begin with the appearance, and eventually you'll be captured by its performance.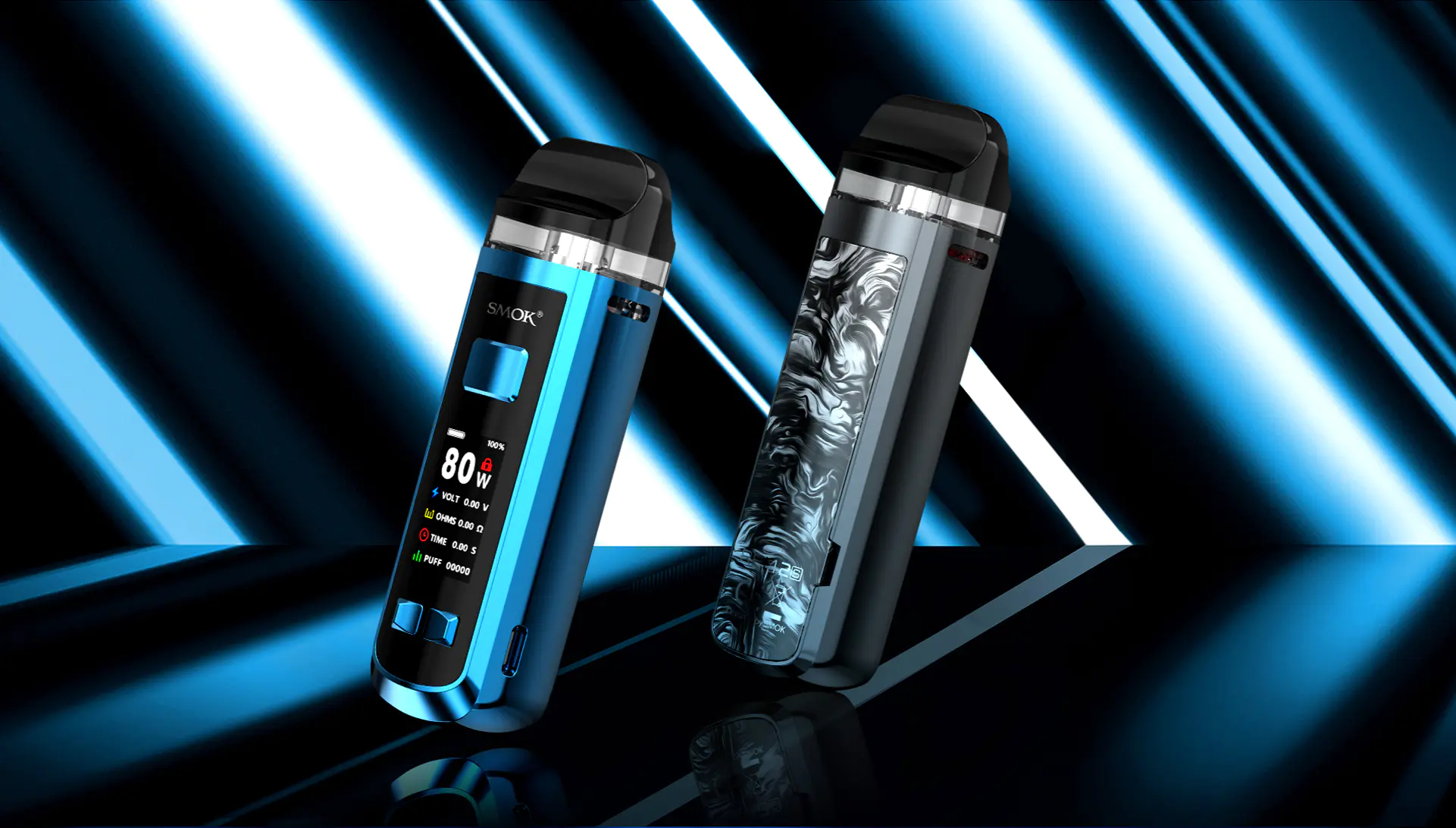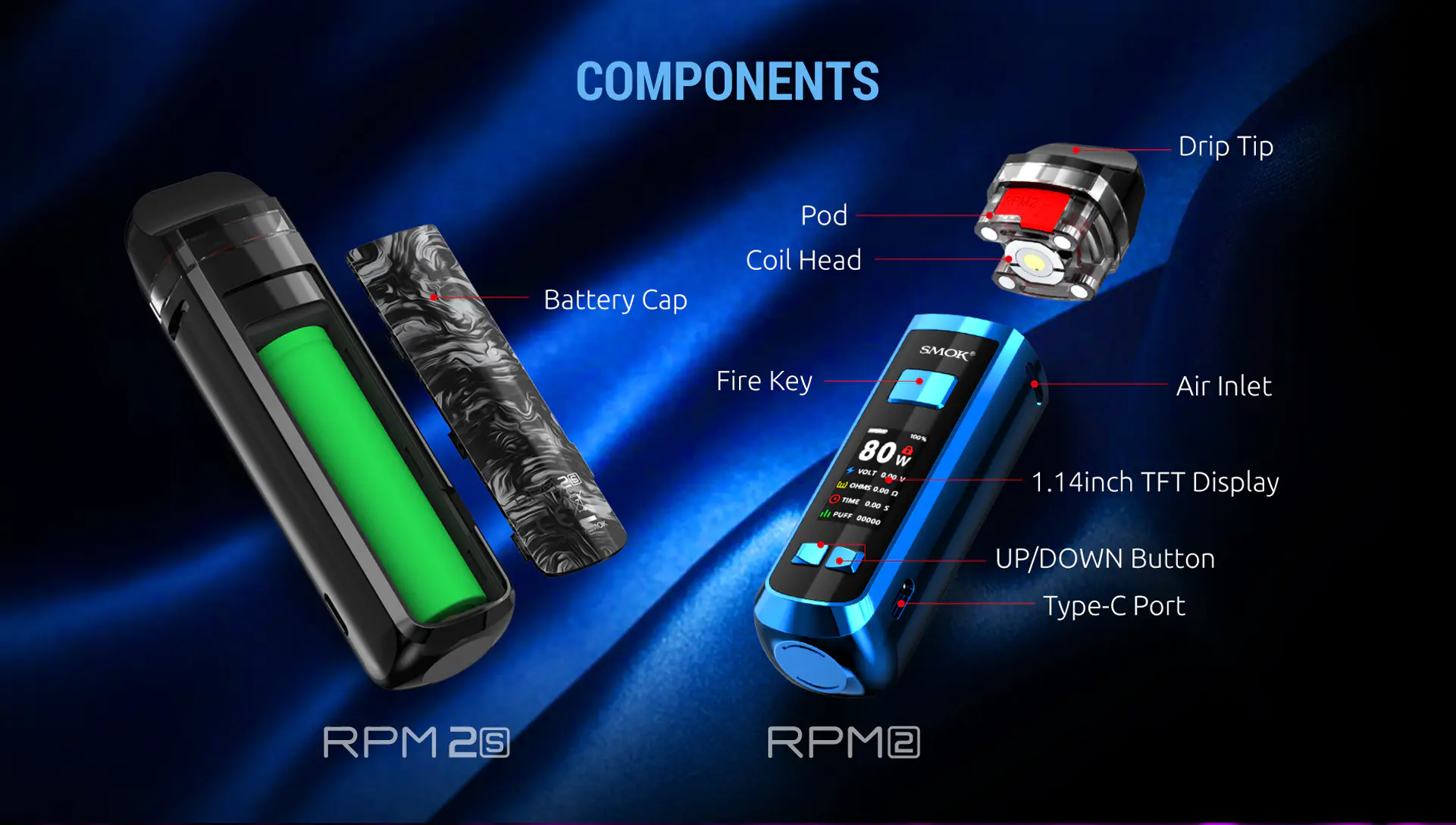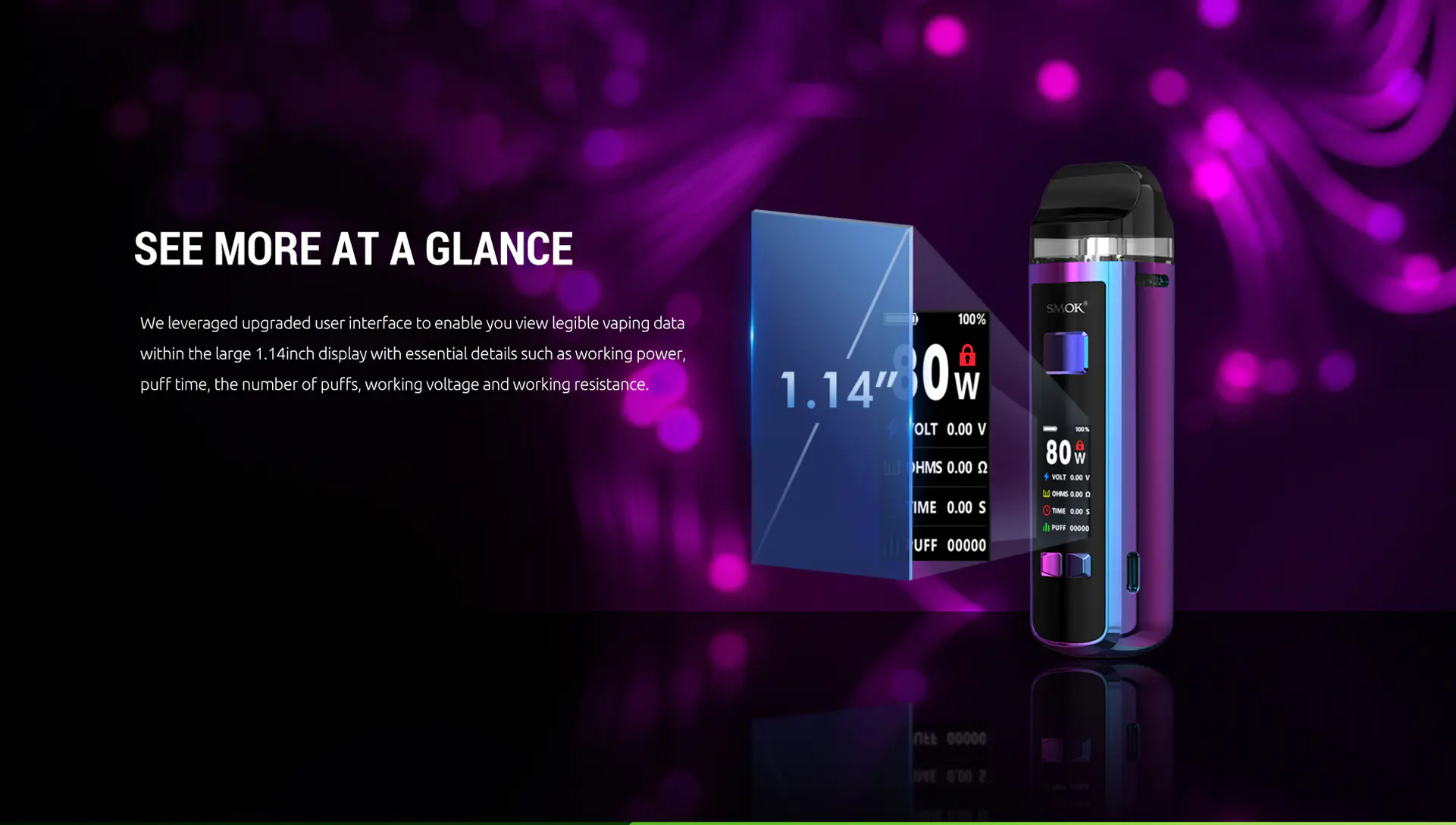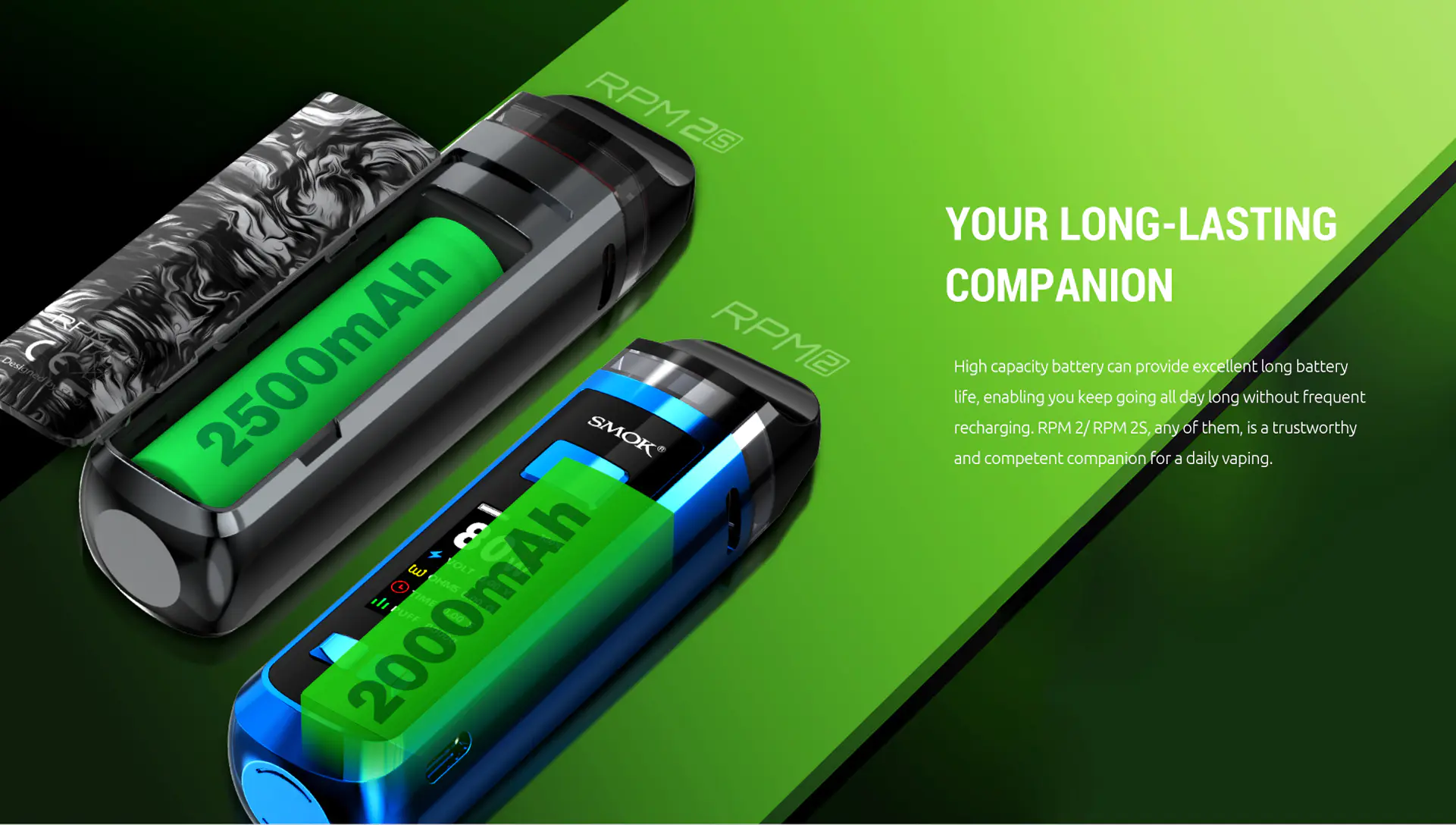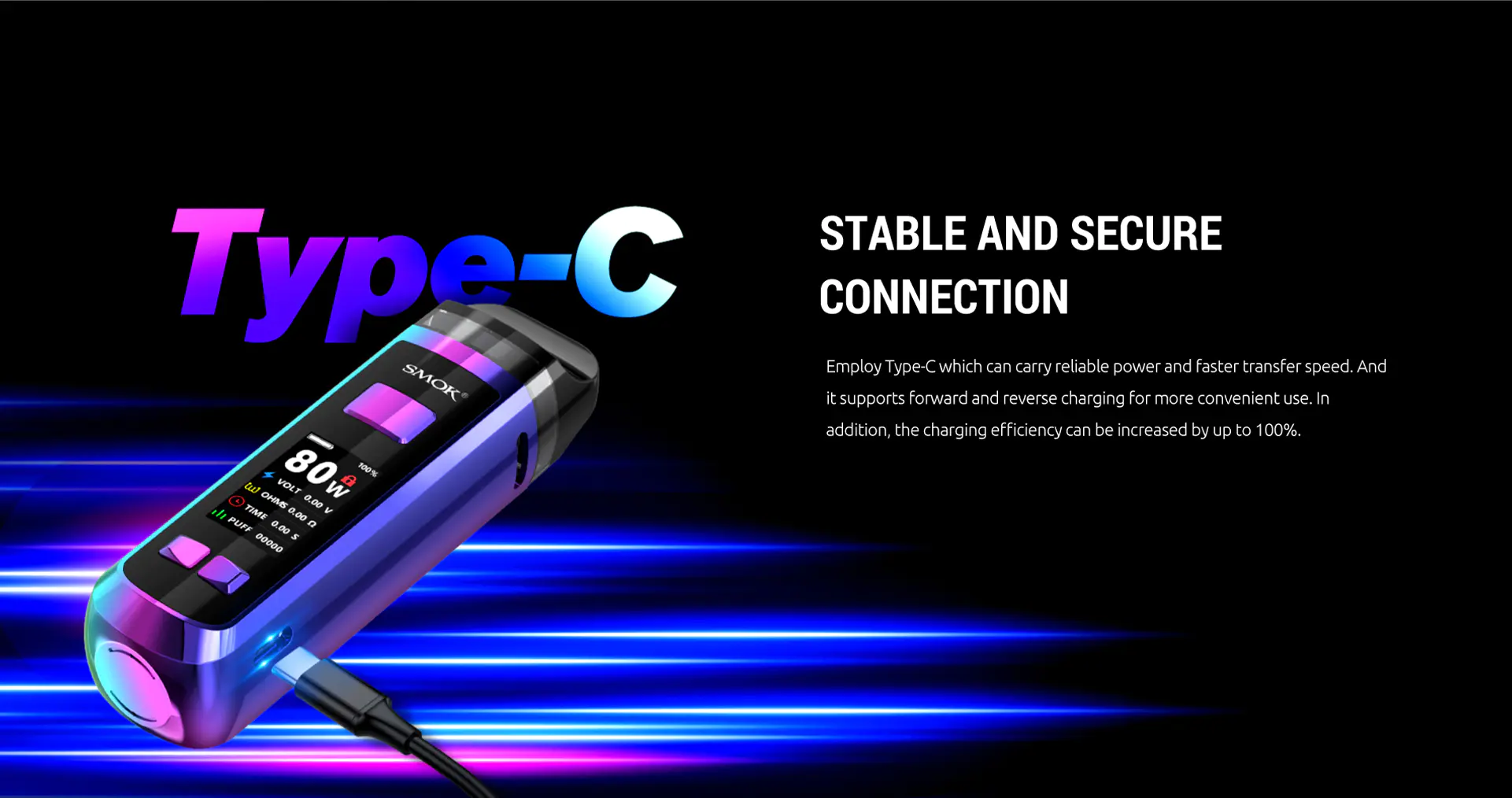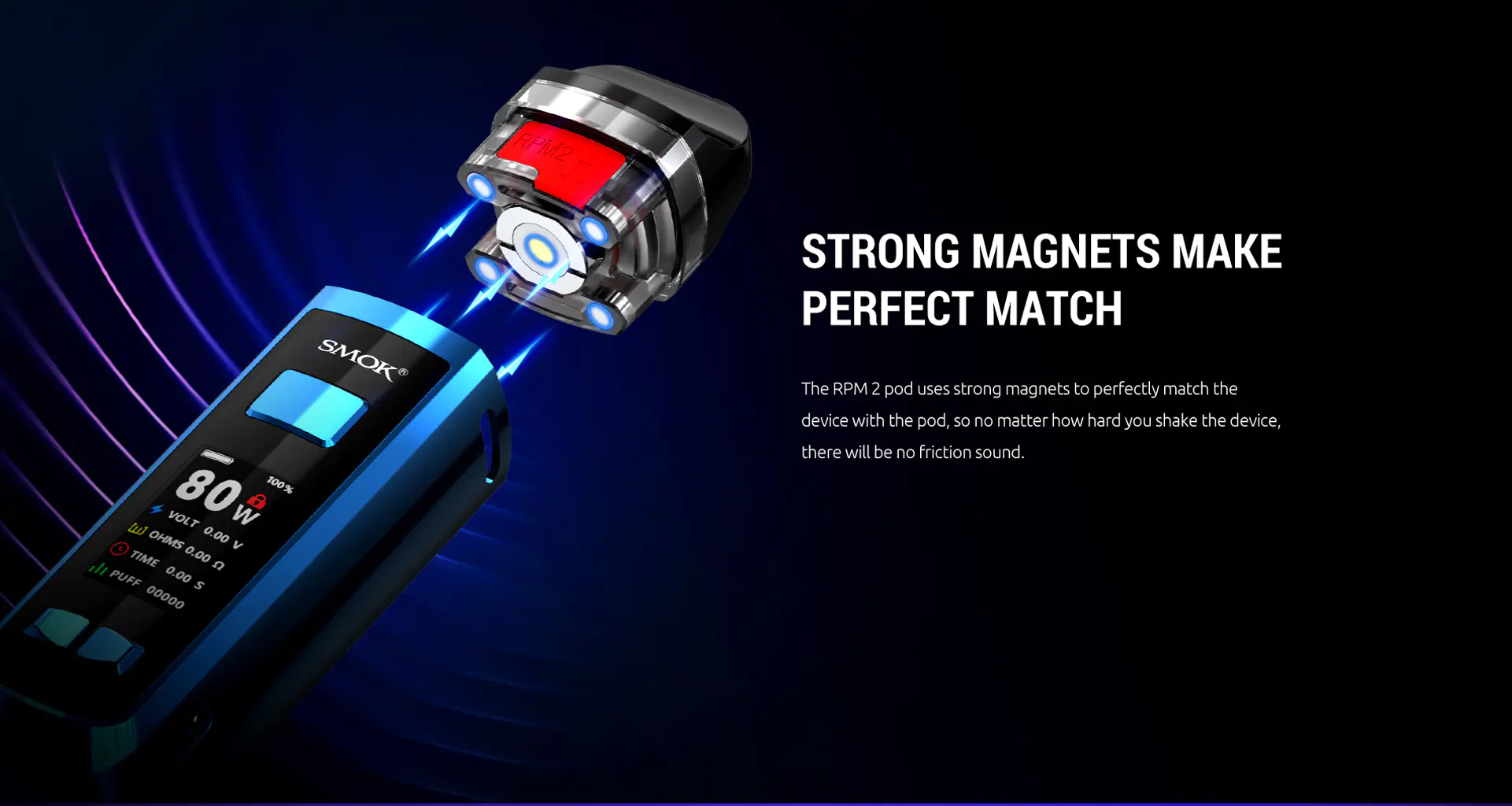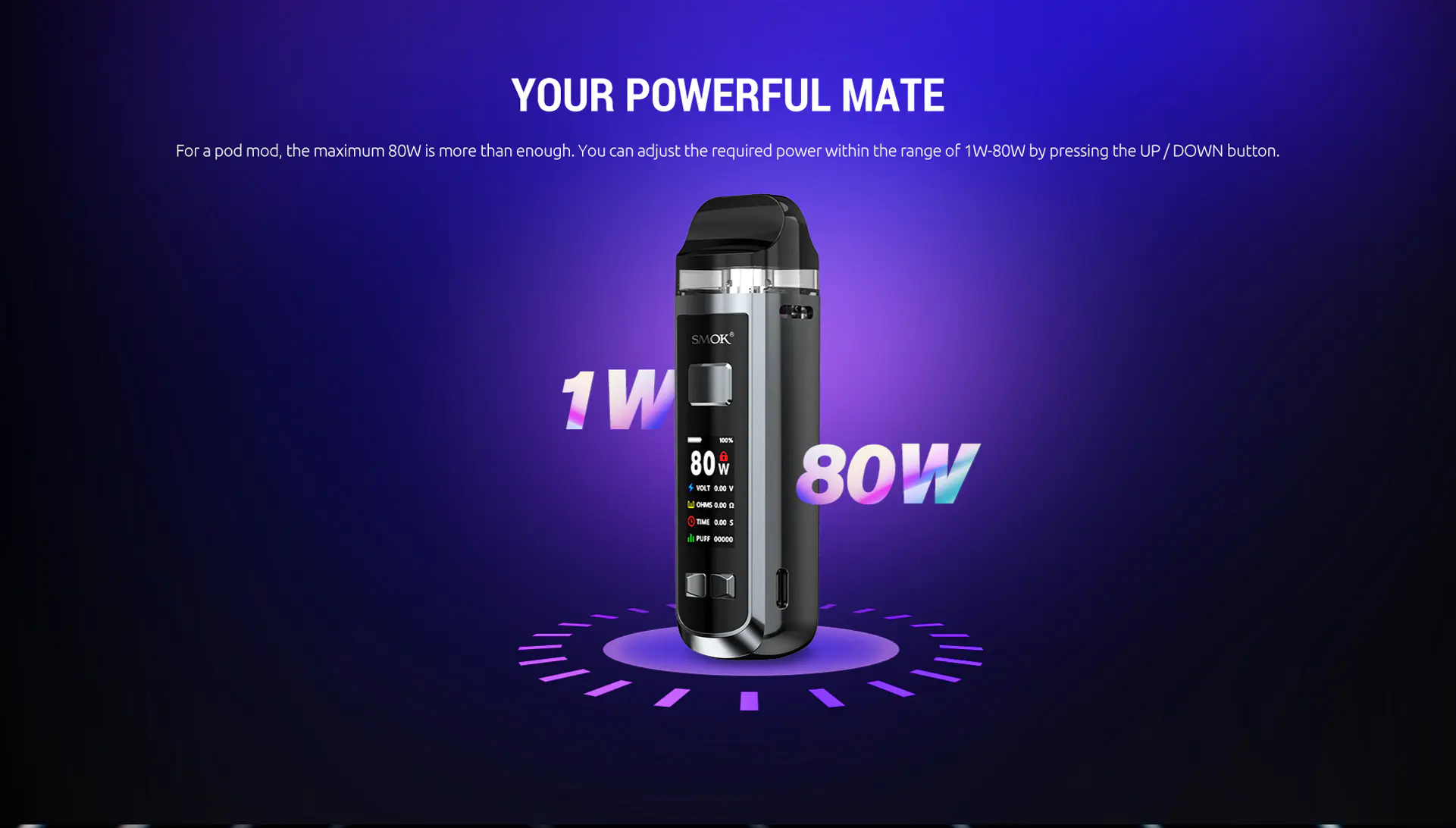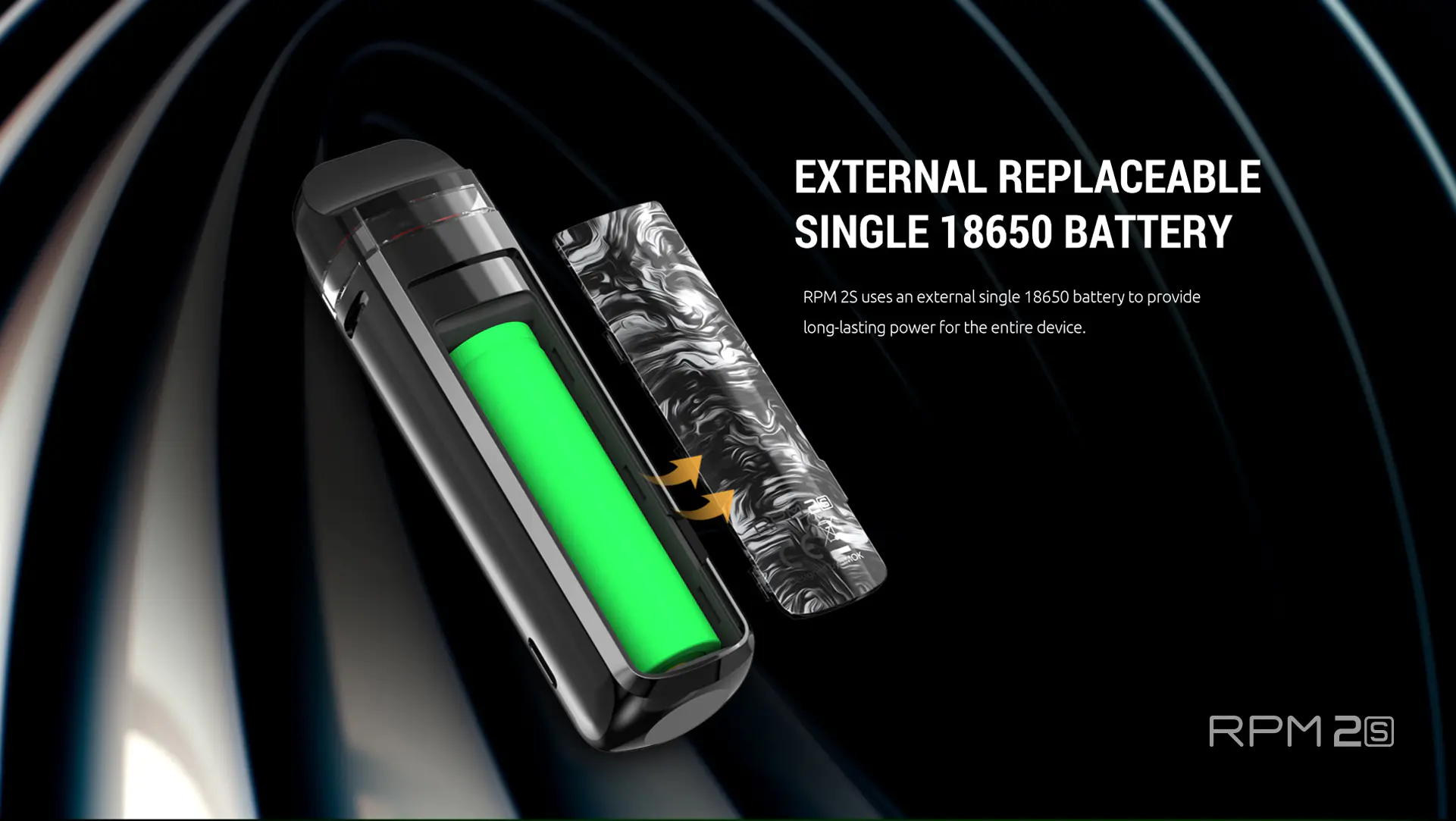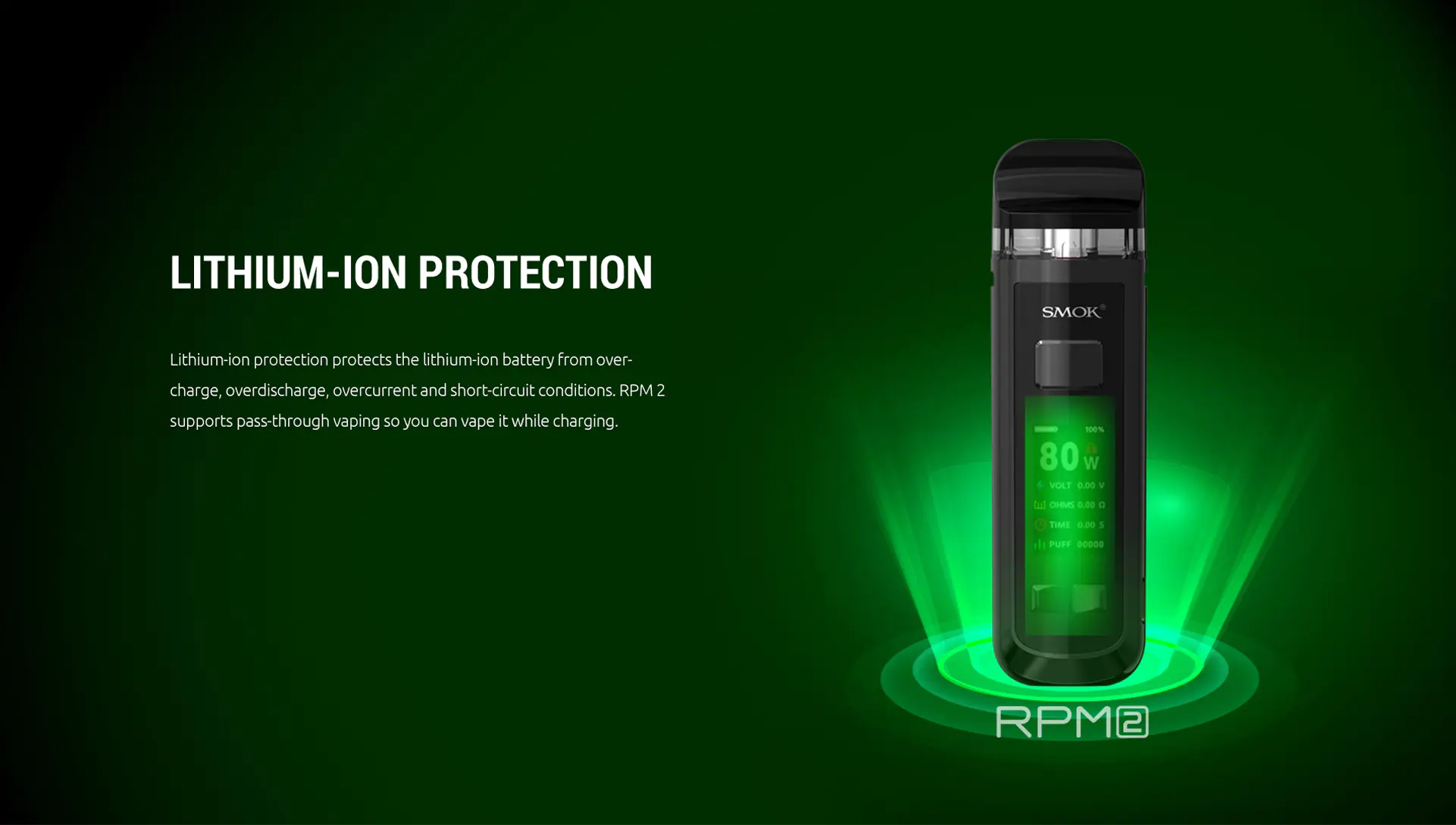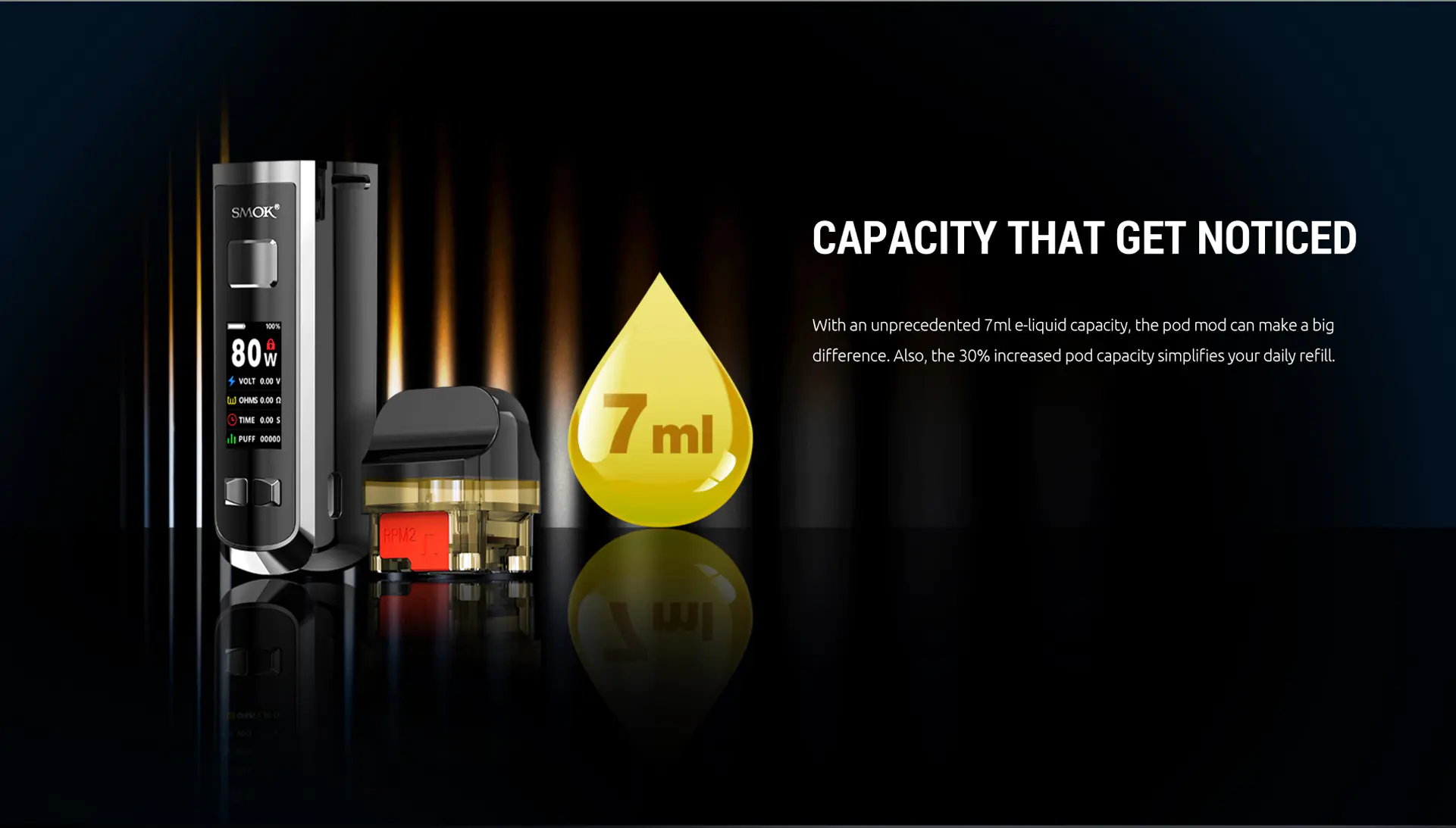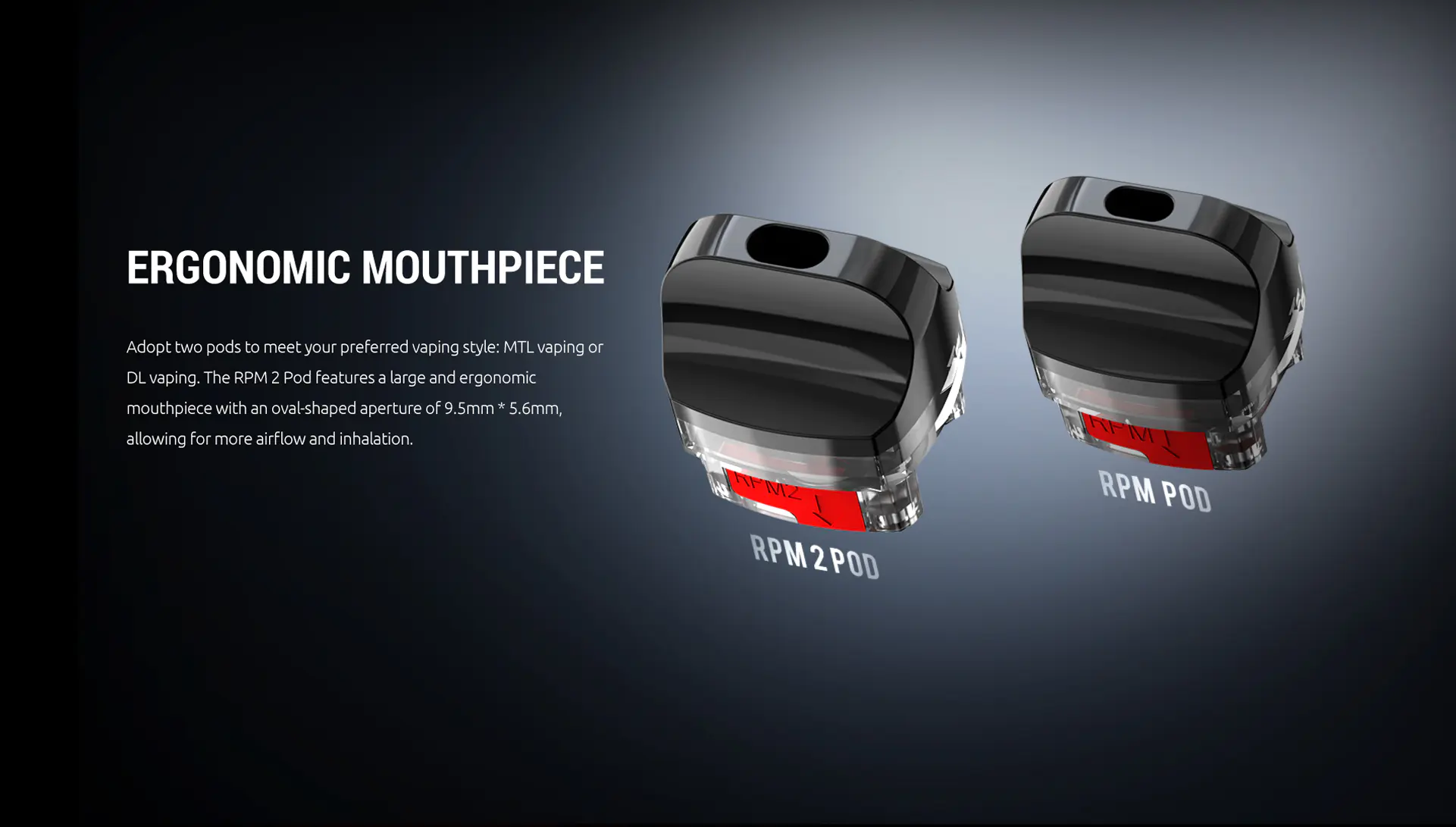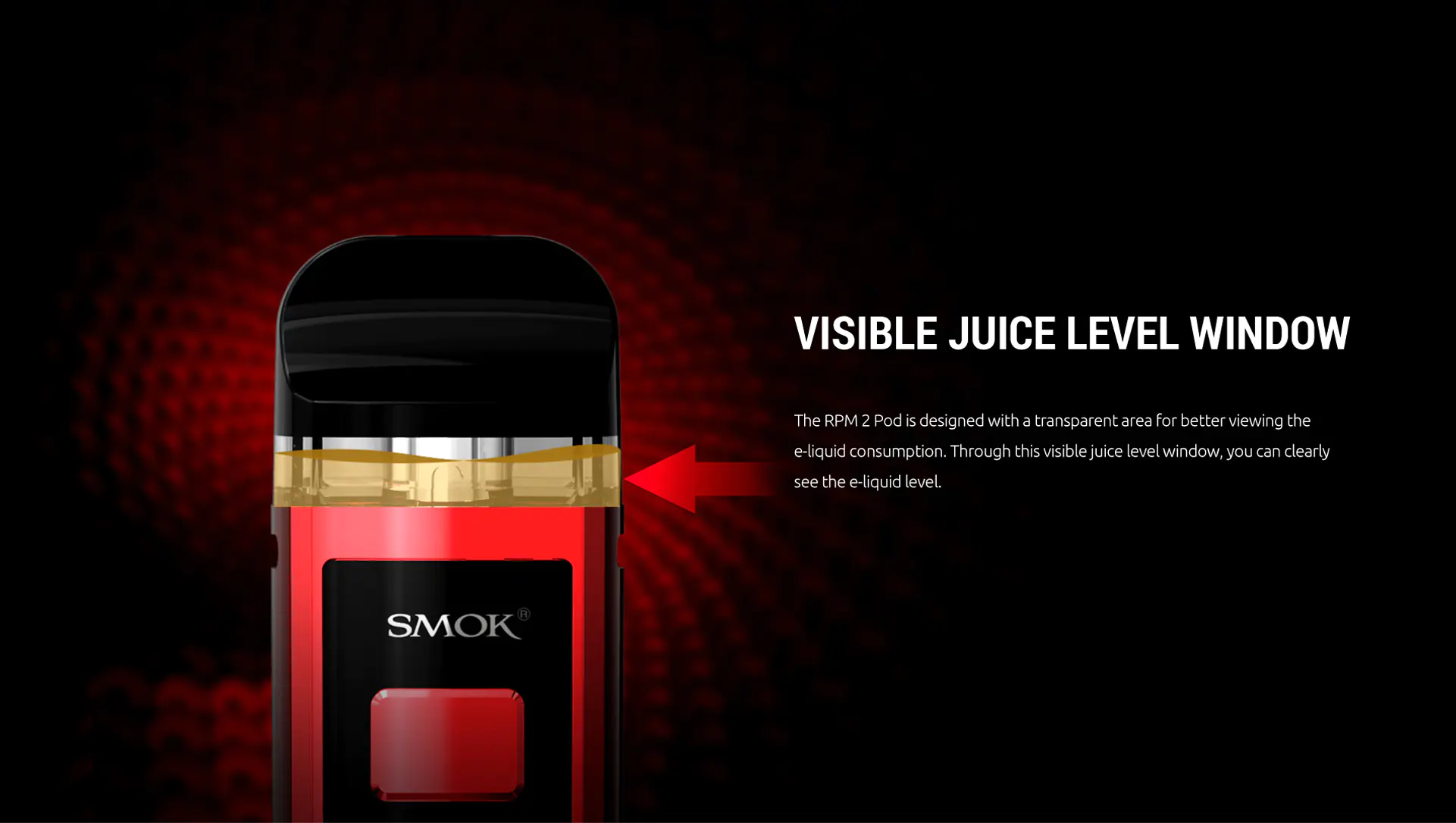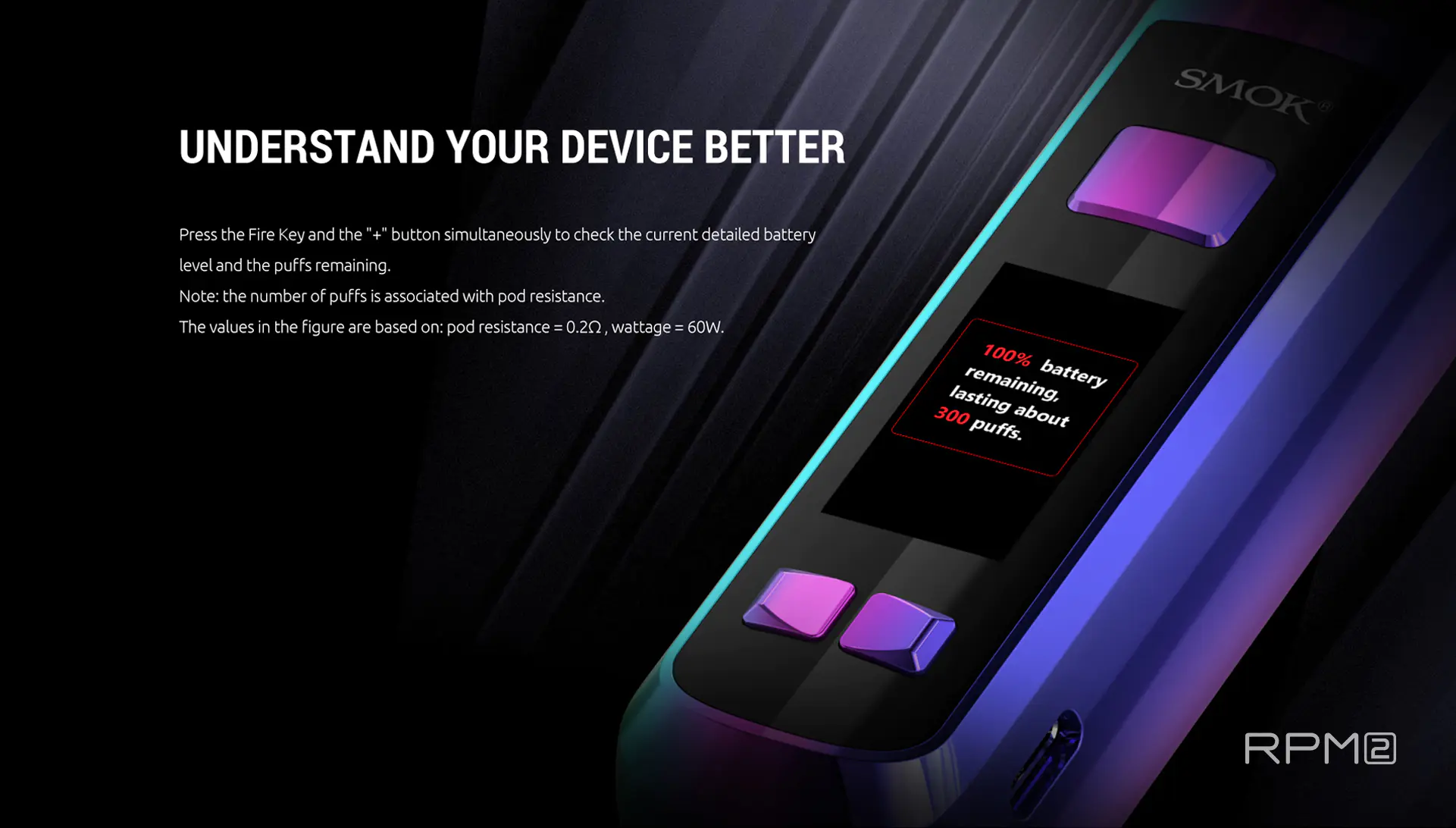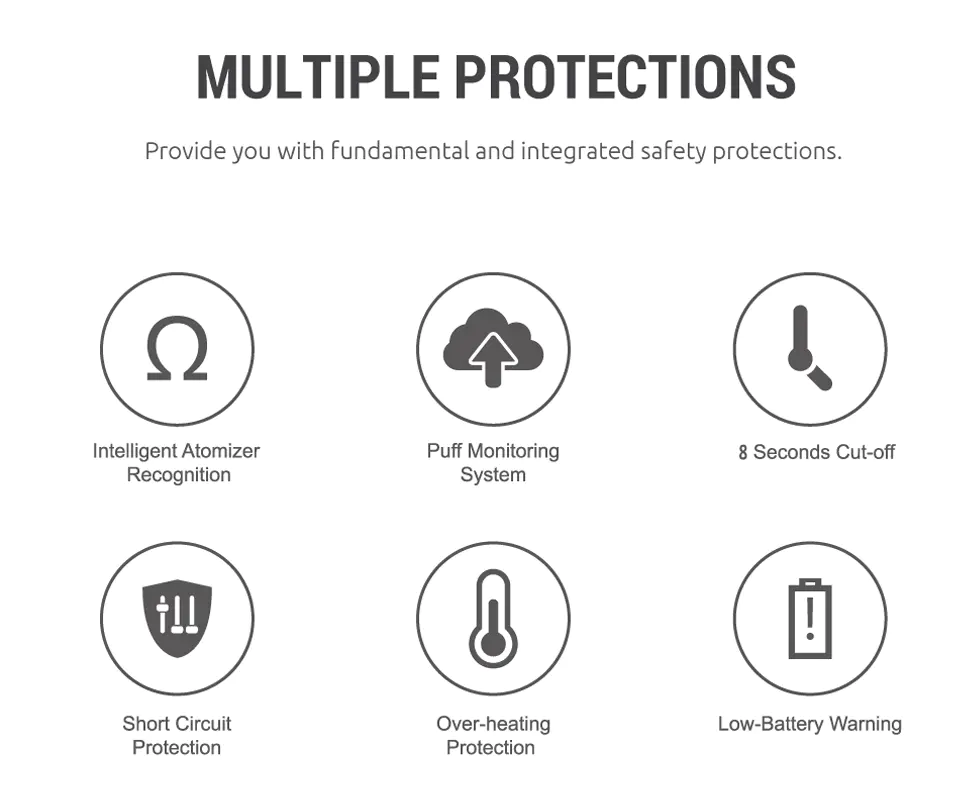 HOW TO FILL WITH E-LIQUID
Do not vape immediately after full filling the pod, and let the device stand for 2-3 minutes to get its cotton completely saturated.